List of products by brand Nixon Leger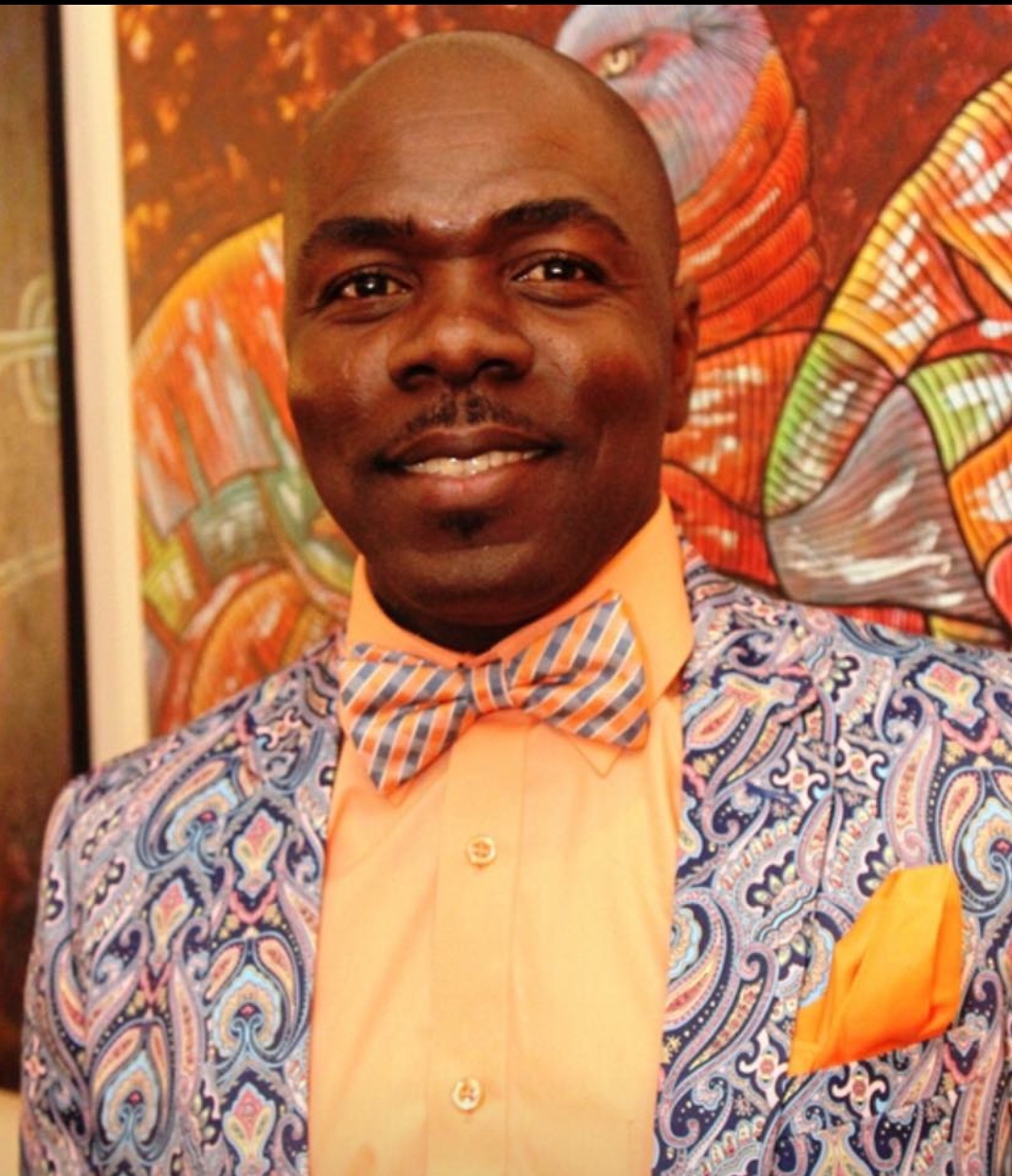 Award winning artist Nixon Leger (pseudonym nix-on) is from Belle Anse, Haiti. The picturesque surroundings of his homeland calls him to the arts at a very young age. In 1998, he studies under Haitian art master Casimir Joseph honing and perfecting his artistic skills. He enters ENARTS with a full scholarship in 2000 and by 2003 he teaches art at the Mission Episcopal of Haiti, College St. Matthias (Cherudan), and others schools in Haiti. He participated in many exhibits in Haiti. 
 He as well contribute in many community programs fund raising and donations, his presence noticed twice in a fund raising of (nabj) National association of black journalists , then Liberia and Haitian events. He has a great passion
for Art and believes already that his Art is a plus to the visual art lovers. Exhibitions: the Massachusetts
State House, Boston City Hall, Caribbean Arts Gallery, Massasoit Community College, Rhode Island State
House of the Arts, Johnson and Wales (Intercultural Center) Attleboro Arts Museum. Nixon currently
lives in the US where he continues to practice his art and exhibits nationally.