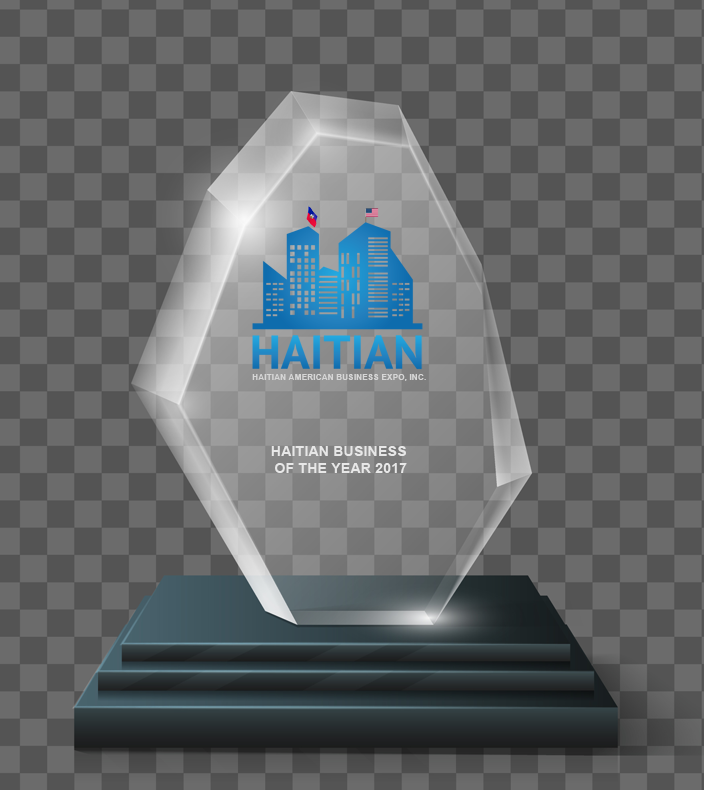 Thanks to everyone for participating in the nomination process for the HABEXPO Haitian Business Awards. YOU, the public nominated your Top 3 finalists in each Category & we're excited to announce the winners of each of the 5 categories.
These Awards are created to honor and generate public recognition of the achievements and positive contributions of Haitian businesses and non-profit organizations in Massachusetts.
The Haitian Business Awards highlights the restaurants, professional service companies, nonprofits, and all the local employers that make our community great.
Here are the winners of the HABEXPO Local Haitian Business Awards:
Haitian Business of the Year
– NY Dry Cleaners – WINNER
– Le Foyer Bakery
– Farah's Cafe Restaurant
Haitian Non-Profit Organization of the Year
– Haitian American United ( HAU) – WINNER
– Yofes
– Jean Appolon Expressions
Best Haitian Restaurant
– Bon Appetit Restaurant
– Farah's Cafe – WINNER
– Las Vegas Sea Food
Best Haitian Professional Service Company
– Unique Cutts (Barbershop) – WINNER
– GC Computer Center
– KS Dance Studio
Haitian Business Person of the Year
– Osval Neptune
– Rodelaire Octavius – WINNER
– Patricia Sanon
FARAH'S CAFE –  Best Haitian Restaurant of the Year 2017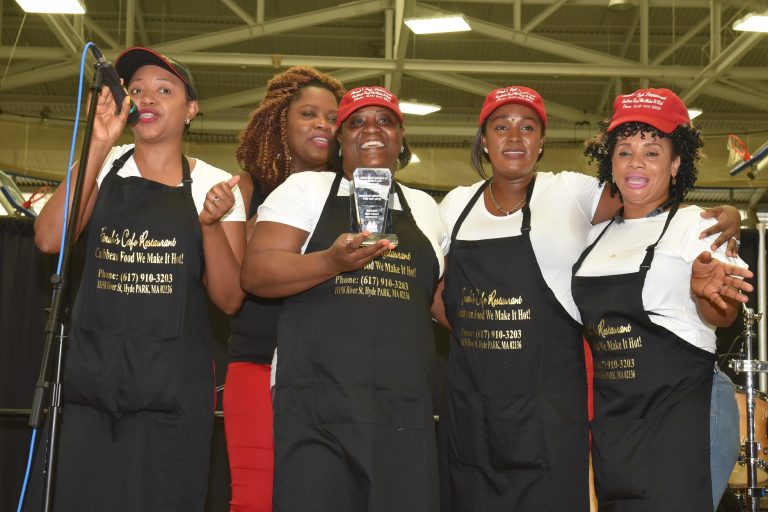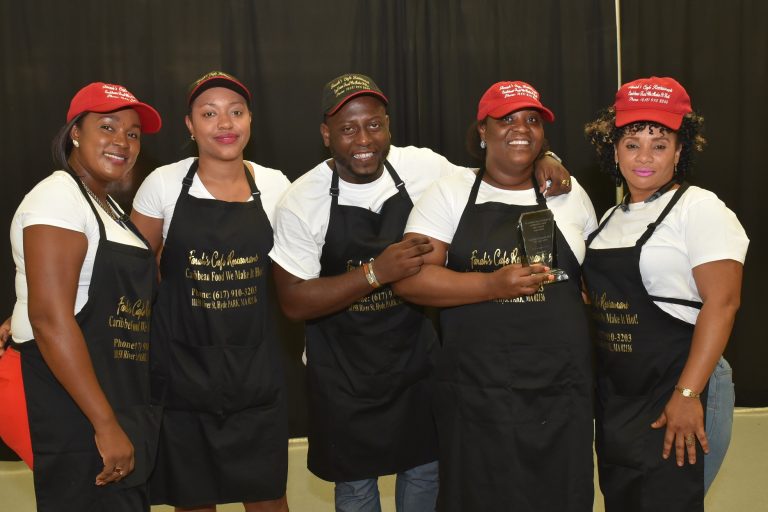 Haitian American United (HAU) – Haitian Non-Profit Organization of the Year 2017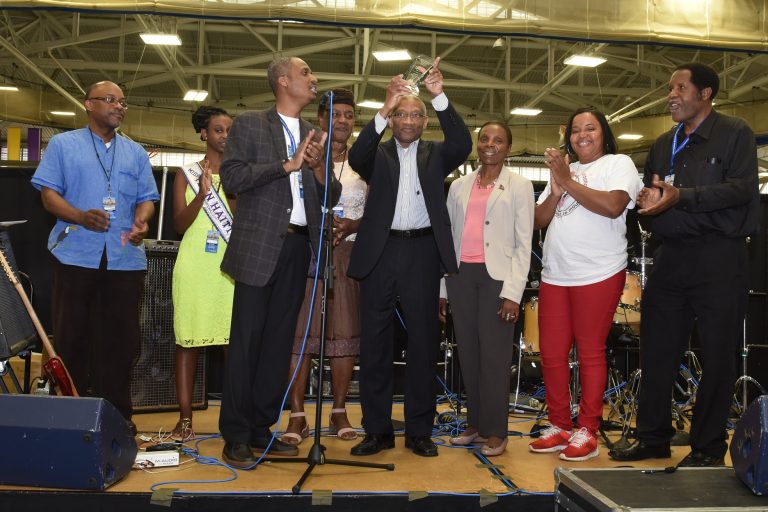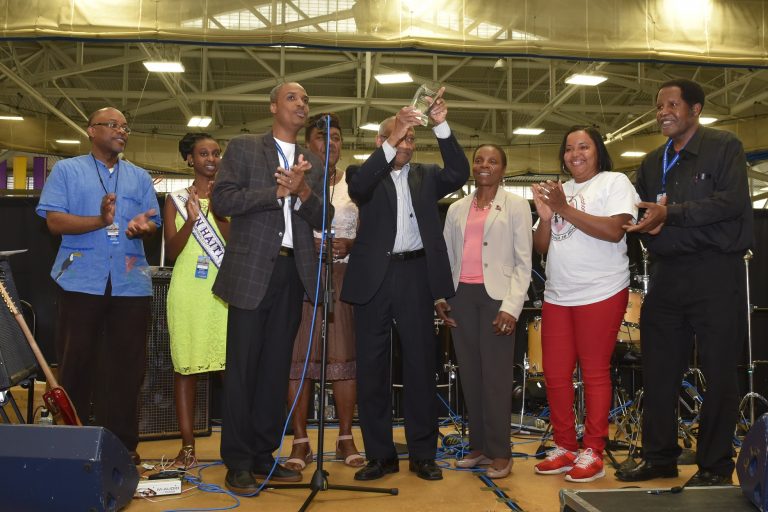 NY Dry Cleaners – Haitian Business of the Year 2017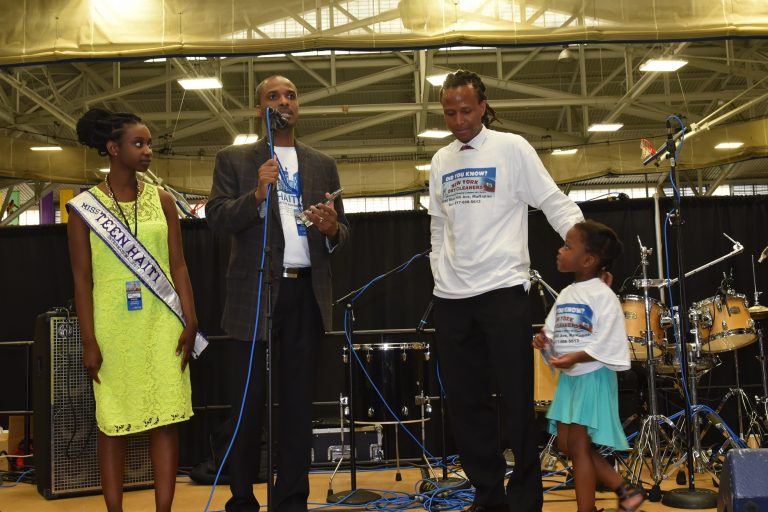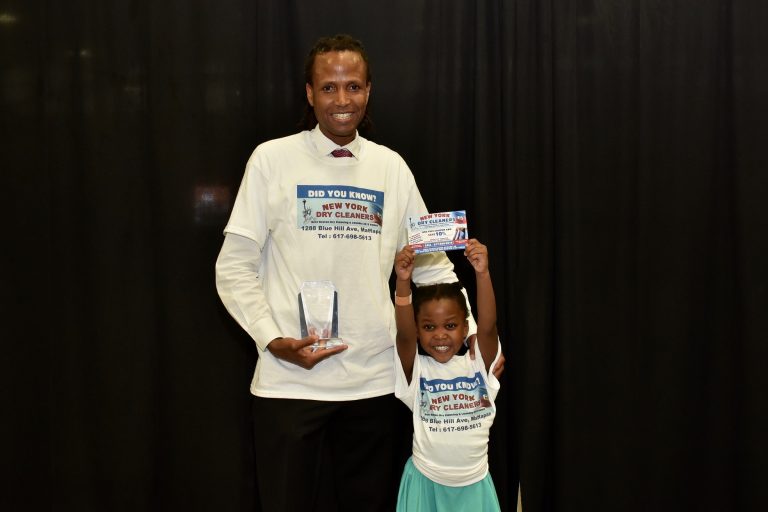 Rodelaire Octavius – Haitian Business Person of the Year 2017