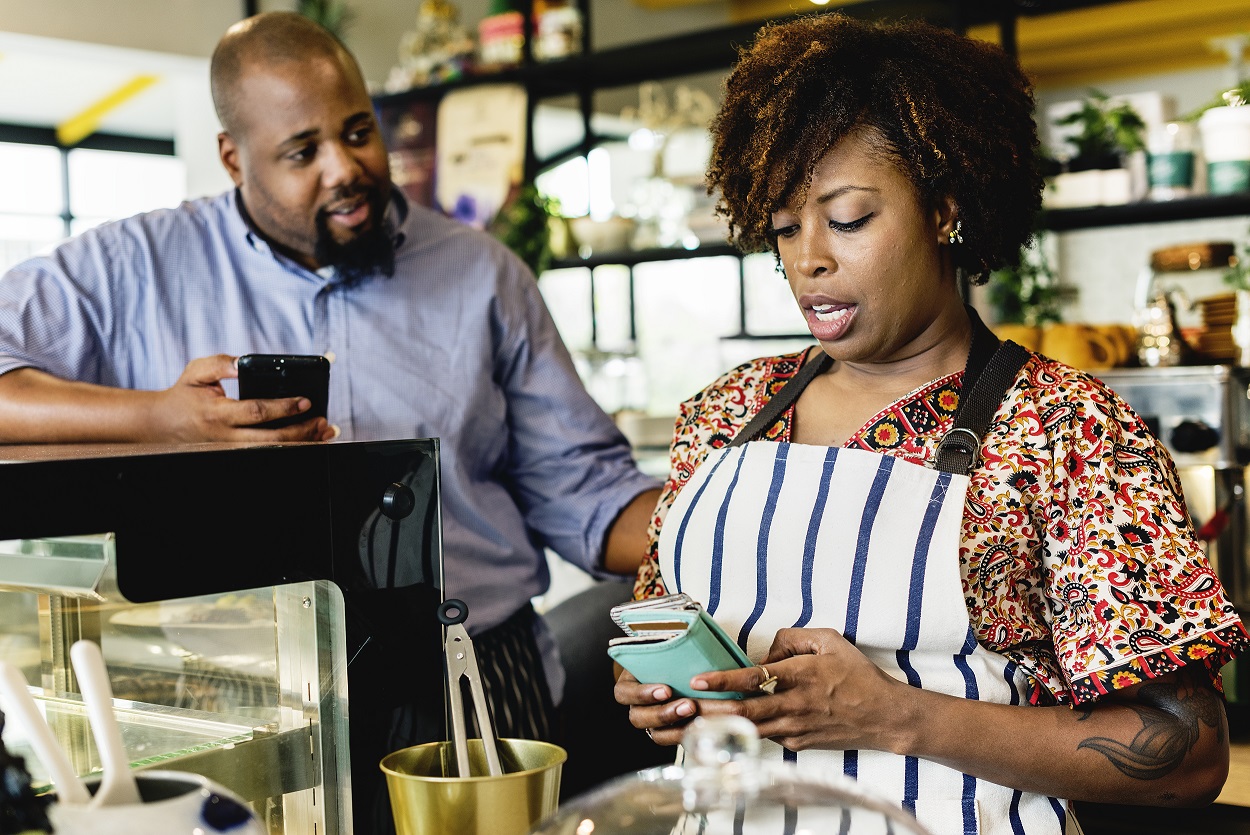 Connecting Your Business with the State of Massachusetts and the City of Boston
Come meet representatives from the Commonwealth's Operational Service Division (OSD) and the Mayor's Office of Economic Development to learn more about how you can officially certify your business as a Minority Business Enterprise (MBE), Women Business Enterprise (WBE), Veteran Business Enterprise (VBE) or Portuguese Business Enterprise (PBE).
Designed for businesses who are new to state procurement and interested in learning how to do business with the Commonwealth, this workshop includes a summary of the State's goods and services procurement process; an overview of OSD programs and services, including Supplier Diversity Certification, the Supplier Diversity Program (SDP), and Small Business Purchasing Program (SBPP); and live demonstration of where to find bidding opportunities in COMMBUYS, the state's e-procurement market center.
Getting certified as a MBE, WBE, VBE or PBE gives you access to opportunities to sell to local government.
WAITING LIST FORM
This workshop is officially sold out!! If you are still interested in joining us, please feel free to fill out the form form below so we can add your name to the waiting list.
Hosted by U.S. Haitian Chamber of Commerce, Inc. / Haitian American Business Expo, Inc.