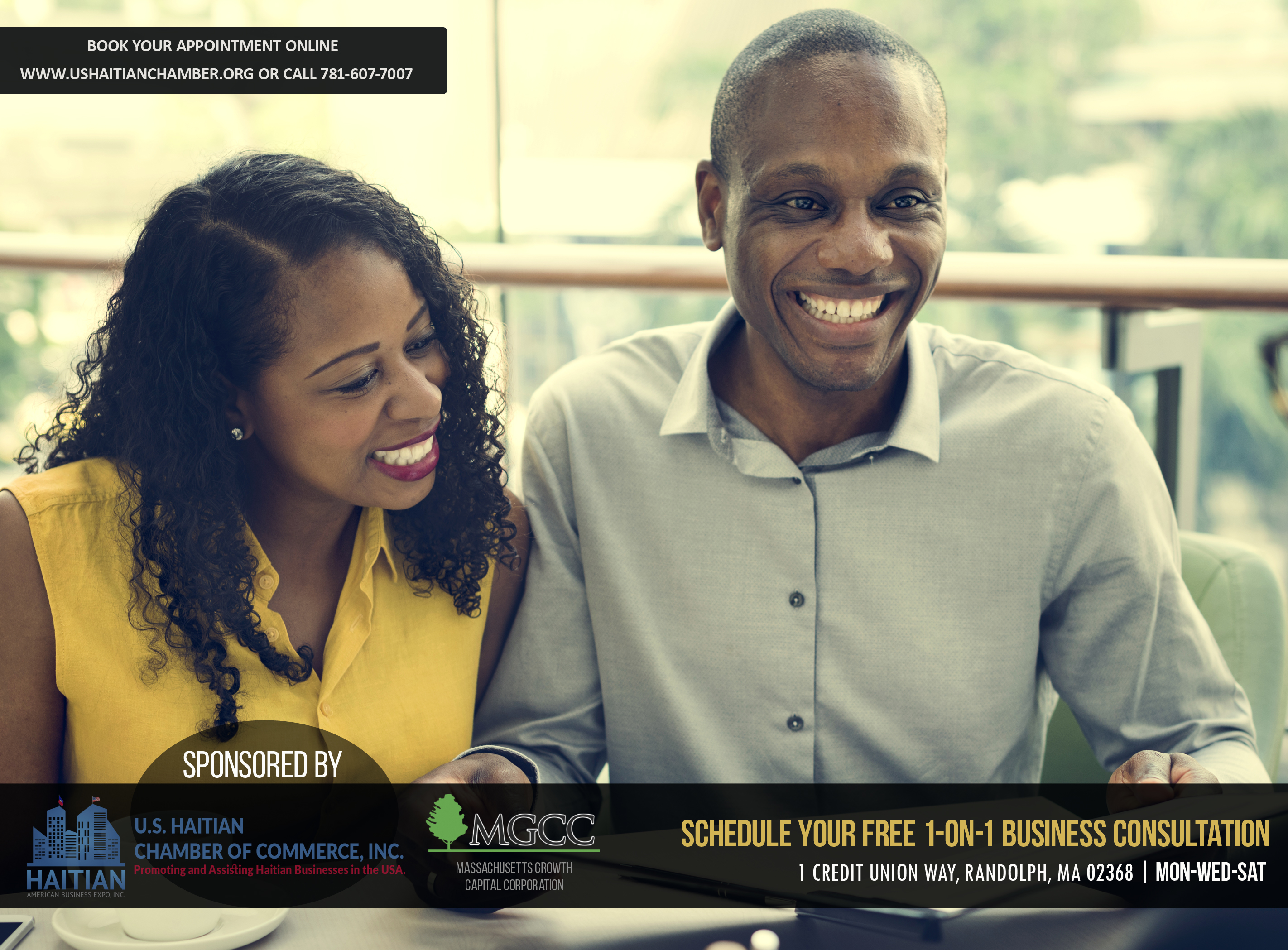 FREE Small Business Technical Assistance
If you are running a small business and looking for technical assistance, call us today 781-607-7007! We can help you! Accounting, Payroll, Business Plan, Small Business Loan and Marketing.
Location: 1 Credit Union Way, Randolph, MA 02368
Space is limited! Schedule your free consultation NOW!
Sponsored by Massachusetts Growth Capital Corporation