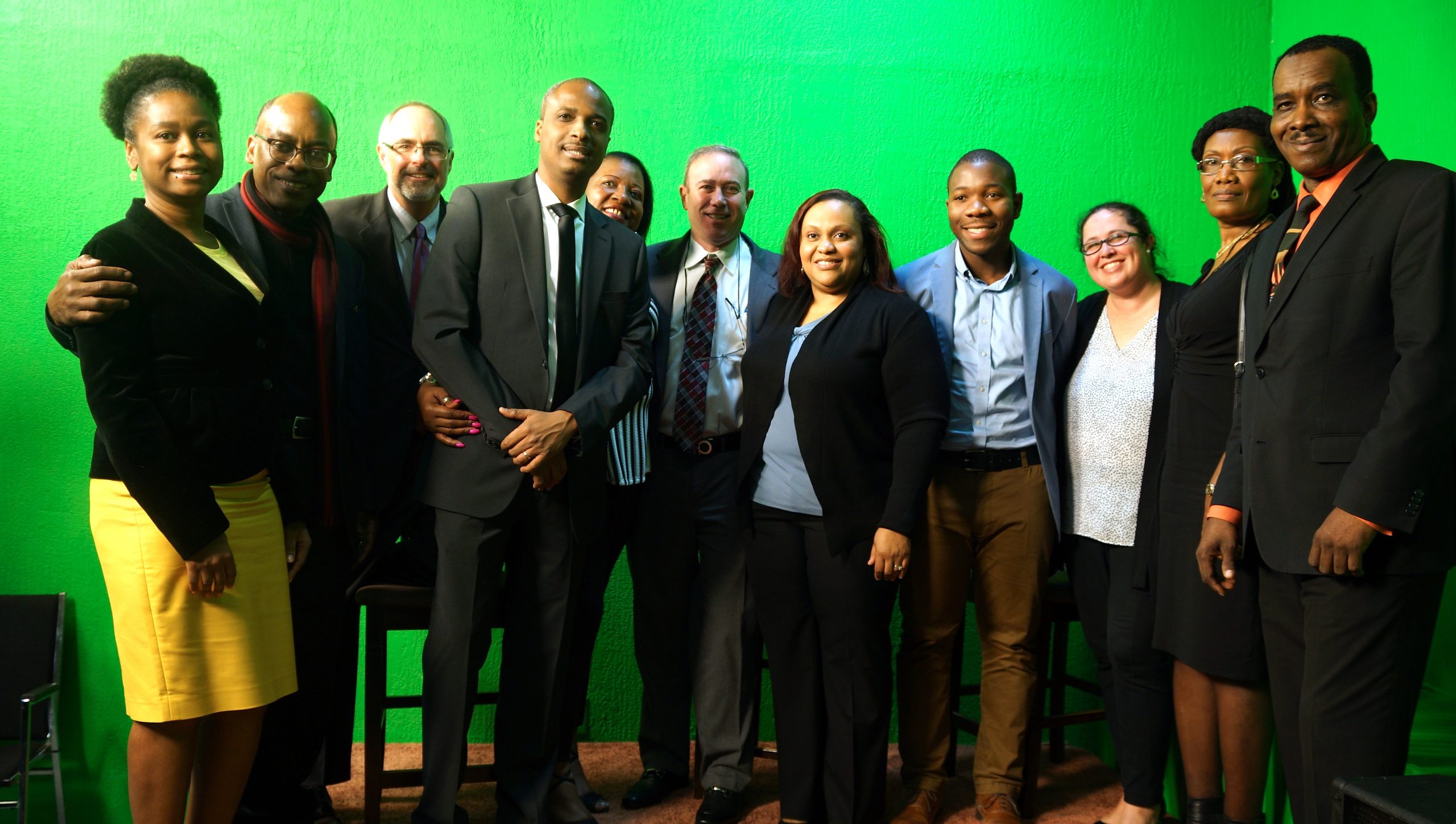 On Sunday, January 12, 2020, in commemoration of the 10th Anniversary of the 2010 Haiti Earthquake, we brought together over 40 panelists to discuss a broad range of important topics, including the role of the Diaspora in the reconstruction of Haiti, the role of art and culture in changing the discourse about Haiti, immigration issues, including recent development about TPS, the importance of dual citizenship, updates on the Cholera epidemic in Haiti, economic and investment opportunities in Haiti, the role of mental health in dealing with the aftermath of the earthquake, etc. We would like to take this opportunity to thank our presenting partners: Tele Choublak, Ekran Marabou and the Haitian Artists Assembly of Massachusetts; our supporters, Motion Picture Association of Haiti, Tele Magazine, Le Foyer Bakery, HAU, Tele Beltop and Diamond Event Planning. We would also like to extend a very special thank you to our panelists and viewers for their continued support.
U.S Haitian Chamber of Commerce, Inc.
Event and Planning Committee
Take a look at these behind the scenes pictures  – Click here
10th Anniversary of the 2010 Haiti Earthquake – Watch Live Now!